ERP/CRM
Best in class ERP.
UTM
Unified threat Management
Email
Best in the class email server.
Phone Systems
Digital call centers
File Services
Local and remote file services
On-Site/Cloud
Your cloud.
Your Sales Funnel, The Way You Like It!
Work inside your sales funnels and get instant visual information about next actions, new messages, top opportunities, and expected revenues.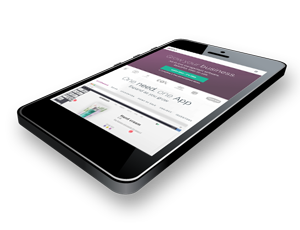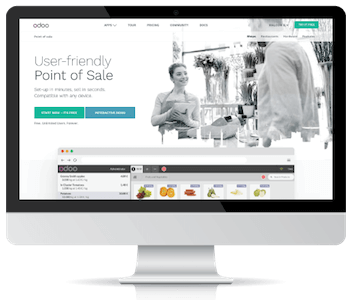 Full-featured e-Commerce
Odoo's e-Commerce software is unlike anything you have ever seen before. Get an awesome catalog of products and great product description pages.It's full-featured, integrated with your management software, fully customizable and super easy
MRP - Manufacturing Resource Planning
Manage bill of materials, plan manufacturing orders, track work orders
Get all your assembly and/or manufacturing operations managed by Odoo. Schedule manufacturing orders and work orders automatically. Review the proposed planning with smart kanban and Gantt views. Use the advanced analytics features to detect bottleneck in resource capacities and inventory locations.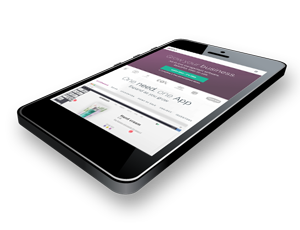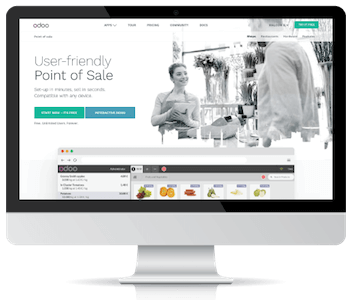 Purchase Management
Automate requisition-to-pay, control invoicing
Automate procurement propositions, launch requests for quotations, track purchase orders, manage suppliers' information, control products reception and check suppliers' invoices - you can do all that and much more with our purchase management system.
Get the right purchase proposition at the right time to reduce your inventory level. Improve your purchase and inventory performance with procurement rules depending on stock levels, logistic rules, sales orders, forecasted manufacturing orders, etc.
Send requests for quotations or purchase orders to your supplier in one click. Get access to product receptions and invoices from your purchase order.
Everything is simple with this amazing app.
Enterprise-Grade Security
Protect your network with all the security features you need. ClearOS Professional keeps out unwanted viruses, spam, and hackers.
Antivirus - Keep your entire network safe by filtering viruses at the edge
Antiphishing - Protect your network from malicious links
Intrusion Detection - Filters all traffic at the gateway
Contextual Analysis - Intelligent analysis based on-page content
L7 Protocol Filter - Analyze packets and filter IP, port or protocol
Access Control - Apply time-based restrictions to users & groups
.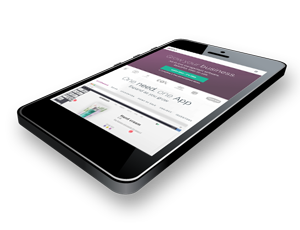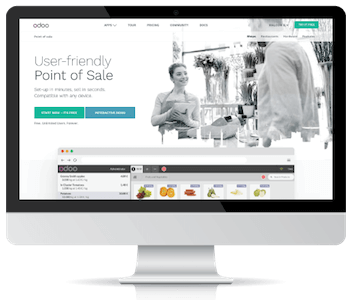 Get Control Of Your Bandwidth
Ensure all of your internet connections are used and managed appropriately. Keep your Users in check by applying bandwidth rules that apply to users or groups.

File Scanner - Scan your filesystem for viruses
MultiWAN - Couple and load balance multiple internet connections
Bandwidth Manager - Manage bandwidth usage to ensure access for all
Network Analyzer - See which users are consuming the most bandwidth
Get Control Of Your Network
Now you can have all the pieces of your network in the palm of your hand. Manage bandwidth, DNS and internal security with the simplicity of a stable web-based interface. Dynamic DNS IP Settings Multi-WAN Bandwidth Manager Network Visualiser 1-to-1 NAT Custom Firewall DMZ Firewall Egress Firewall Incoming Firewall Port Forwarding DHCP Server DNS Server NTP Server RADIUS Server SSH Server Antimalware Updates Gateway Antiphishing Gateway Antivirus Web Access Control Web Proxy Protocol Filter Content Filter Content Filter Updates Premium Gateway Antivirus by Kaspersky Intrusion Detection Intrusion Prevention Intrusion Protection Updates
ClearCenter Dynamic VPN OpenVPN PPTP Server Web Serve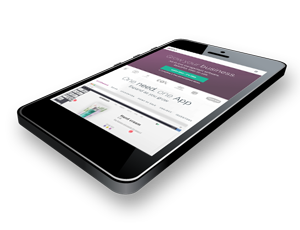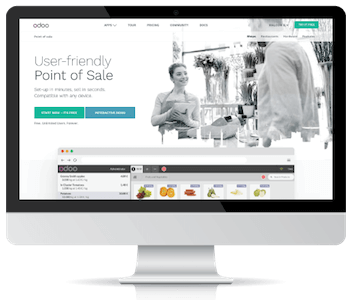 Robust VPN Features
Get one of the most comprehensive VPN systems. Make your network act as one even if you are running remote offices in different parts of the world.

Dynamic VPN - Utilize IPsec VPN to manage dynamic IP addresses
OpenVPN - Provide secure remote access to your local system
PPTP VPN - Setup your VPN with a PPTP connection
A Complete Small Business Server That Does It All
ClearOS Professional gives you the flexibility you need to set up and manage any kind of server you need. Whether it's a Print Server or a Web Server, it's easier than ever before with ClearOS Professional.
Active Directory Connector
Directory Server
Advanced Print Server
File Server
FTP Server
Flexshare
Windows Networking
MySQL Server
Web Server
Greylisting
IMAP and POP Server
SMTP Server
ClearCenter Antispam Updates
Premium Mail Antivirus by Kaspersky
Google Apps Synchronization
Zarafa Professional for ClearOS
Zarafa Small Business for ClearOS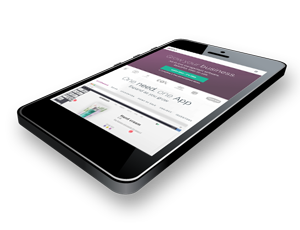 Enterprise email with or without Outlook.
Being able to access and share information from wherever you are and with tools you are used to is important, that's why Zarafa comes with WebAccess which  gives you a web interface that replicates Outlook's look and feels and you'll be able to use it wherever there is an Internet connection.
Thanks to the new WebApp web interface you will benefit from the integrated Instant Messaging features and it will allow you to integrate your own applications.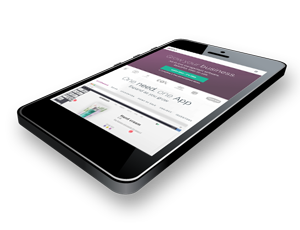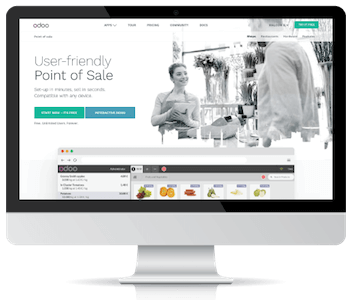 Enterprise-grade Phone System
Unified Communications
 The PBX project began as a call report interface for Asterisk and was released in March of 2006. Later that year the project evolved into an Asterisk Based distro.

Telephony was the traditional way that leads communications the last century, that's why many companies and users focus their requirements on their necessities to establish telephony communications in their organizations and confuse unified communications "distros" with a telephone exchange system. Elastix, not only provides telephony, it integrates other communication alternatives to make your organization environment more productive and efficient
Features
Some of the basic Features of Elastix include: 
Voicemail
Fax-to-email
Support for softphones
The Web Interface Configuration
Virtual conference rooms
Call recording
Least Cost Routing
Extension Roaming
PBX Interconnection
Caller ID
CRM
Advance Reports