IT Consulting
There are different reasons why we are called in
To gain external, objective advice and recommendations
To gain access to the consultants' specialized expertise
Temporary help during a one-time project where the hiring of a permanent employee(s) is not required or necessary
To outsource all or part of the IT services from a specific company.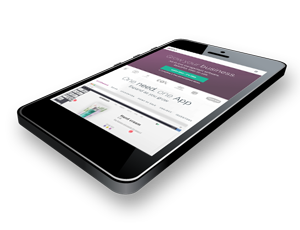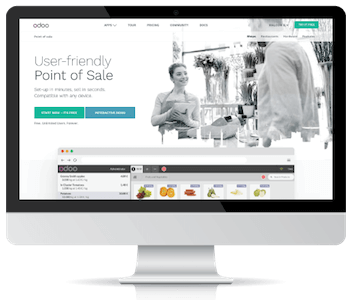 Implementation
Implementation or guiding a client from purchase to use of the software or hardware that was purchased. This includes requirements analysis, scope analysis, customizations, systems integrations, user policies, user training, and delivery. These steps are often overseen by a project manager using  project management  methodologies. 
To implement a system successfully, a large number of inter-related tasks need to be carried out in an appropriate sequence. Utilizing a well-proven implementation methodology and enlisting professional advice can help but often it is the number of tasks, poor planning and inadequate resourcing that causes problems with an implementation project, rather than any of the tasks being particularly difficult. 
Support
With the increasing use of technology in modern times, there is a growing requirement to provide technical support. Many organizations locate their technical support departments or  call centers  in countries or regions with lower costs. There has also been a growth in companies specializing in providing technical support to other organizations. These are often referred to as MSP's (Managed Service Providers). [6]
For businesses needing to provide technical support, outsourcing allows them to maintain high availability of service. Such need may result from peaks in call volumes during the day, periods of high activity due to an introduction of new products or maintenance service packs, or the requirement to provide customers with a high level of service at a low cost to the business.[7] For businesses needing technical support assets, outsourcing enables their core employees to focus more on their work in order to maintain productivity.[8] It also enables them to utilize specialized personnel whose technical knowledge base and experience may exceed the scope of the business, thus providing a higher level of technical support to their employees